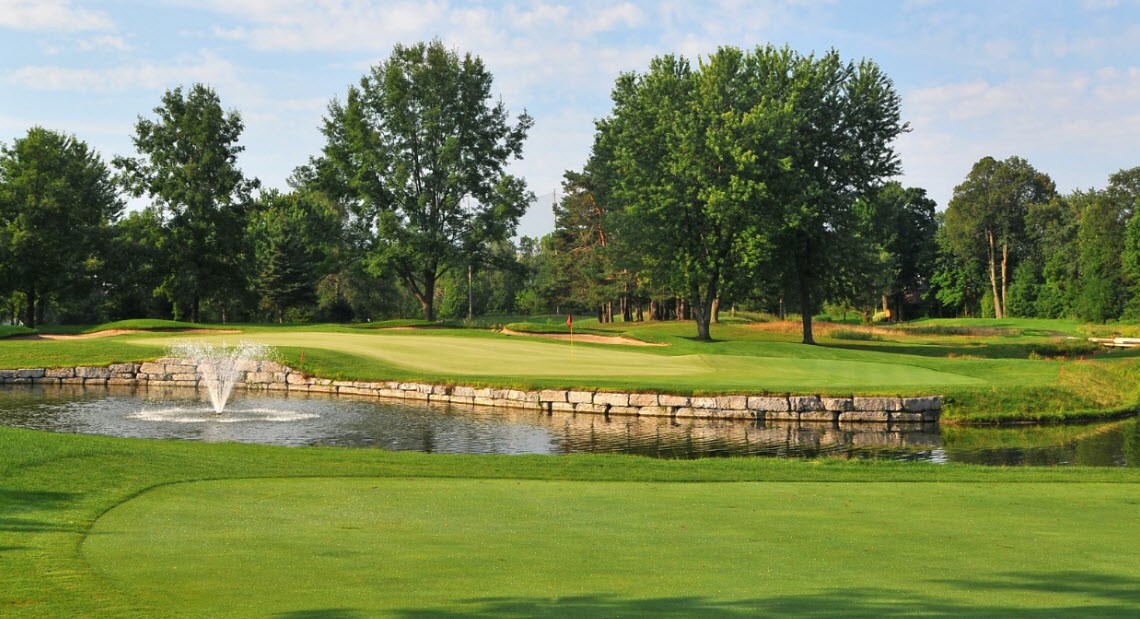 Assistant Professional
ASSISTANT GOLF PROFESSIONAL
Established in 1910, Rivermead Golf Club is home to the 1920 Canadian Open. Rivermead is an exceptional private course deeply rooted in Canadian golf history.
The successful candidate can expect a fast paced and dynamic environment accompanied by a healthy work/life balance. In addition to creating a memorable experience for members & guests, all team members are supported in the development of their professional career on and off the golf course.
We encourage our staff to actively seek out such development through member relationships, tournament participation, personal networking, and PGA of Canada seminars.
Location
Rivermead Golf Club,
150 chemin Rivermead Gatineau, QC, J9H 5W6
Deadline
2020-11-27
Job Summary
The Rivermead is seeking to Assistant Golf Professional. The position is from April 10th, 2021 until November 1st, 2021. The successful candidate will report directly to the Director of Golf and Operations.
Responsibilities
• Assist in the day to day operation of the golf shop
• Providing first class service to members and guests
• Running of Men's and Women's Leagues
• Involvement with Tournaments Operations
• Club fitting & club repairs
• Placing & tracking special orders resulting from Demo & Fitting Days
• Merchandising of apparel, equipment, and related products
• Actively participating in member play while maintaining a high level of playing standards
Qualifications
• PGA of Canada member in good standing.
• Post-secondary degree or college diploma with a golf management discipline.
• Proven excellence in member service, sales, and organizational skills.
• Positive, professional attitude and a team player with strong interpersonal skills.
• Strong communication & customer service skills
• Club Fitting and equipment knowledge
• Knowledge of GGGolf point of sales system is an asset
• Knowledge of Golf Genius Tournament software is an asset
• Knowledge of Trackman Launch Monitor Radar is an asset
• Member event/tournament operations experience
• Ability to work a varied schedule
• Ability to teach players of all skill levels
• Advanced playing ability
Compensation
• The Rivermead offers an attractive compensation package, commensurate with the experience and quality of the successful candidate.
Benefits/Perks
• 7 months employment
• 90% of lesson revenue
• Maximum 40-hour, 5-day work week
• Equipment package & staff uniform
• PGA of Canada dues reimbursed (payable at end of the season)
• Tournament entry fee allowance
• Staff meal program
PGA of Canada Specialization - Golf Operations

Start Date
April 5th 2021

We thank all applicants for their interest in working at the Rivermead Golf Club, with our team. Only those selected for an interview will be contacted.
Interested individuals are invited to email their detailed resume and cover letter in strict confidence to:
Jleduc@rivermeadgolf.com and
mperron@rivermeadgolf.com

Location

Rivermead Golf Club, Gatineau, Quebec

Posted

2020-10-29

Deadline

2020-11-27