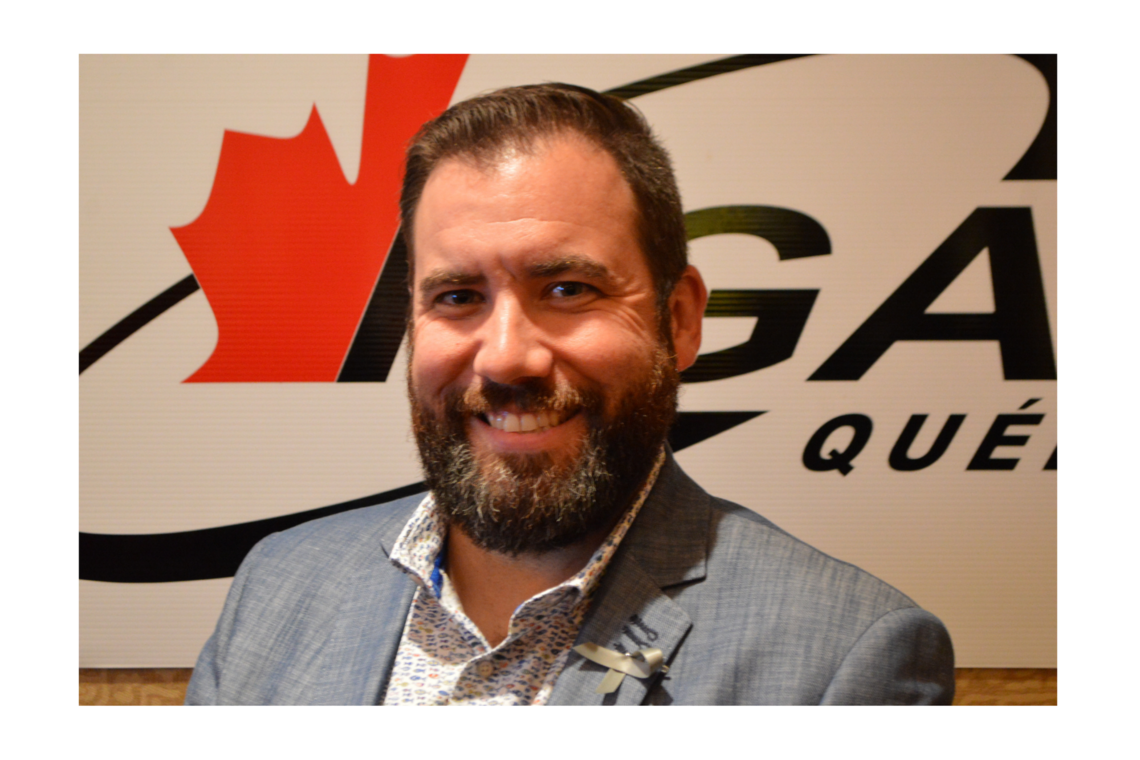 DAVID TREMBLAY NEW PRESIDENT OF THE PGA OF QUEBEC
AU 9 1/2 WITH MARIO:
In just a few months, David Tremblay has gone from being a laureate of the PGA of Quebec to its president.
The announcement comes after the organization's recent general meeting.
A native of Quebec City, and after stints at the Beloeil and Cap-Rouge clubs and an internship at Laval-sur-le-Lac, David Tremblay settled at Le Mirage, where he honed his skills in the profession and involvement under the guidance of Debbie Savoy-Morel.
A graduate of Laval University, he was already vice-president of the provincial PGA and his expertise in equipment adjustment is one of his assets.
Last year, he was voted Class A Professional of the Year by his peers in the province.
He received the same honor among assistant pros to show the progression of his career.
MISSION ACCOMPLISHED
David Tremblay succeeds Steven Brosseau, of Laval-sur-le-Lac, whose term of office is coming to an end after having been at the helm for the revival of the PGA of Quebec after it was placed in trusteeship.
THE OTHER ELECTED OFFICIALS ARE...
Scott Johnson, of Mount Bruno, becomes vice-president in the new structure.
Sylvain Gaudet of Montcalm remains as treasurer, as does Anne Rogerson of Hillsdale and Steve Deschênes of Summerlea as director. Louis-Alexandre Pitre of Pinegrove joins them in this role.
Dominic Racine of course remains as Executive Director of the almost 400 member organization.