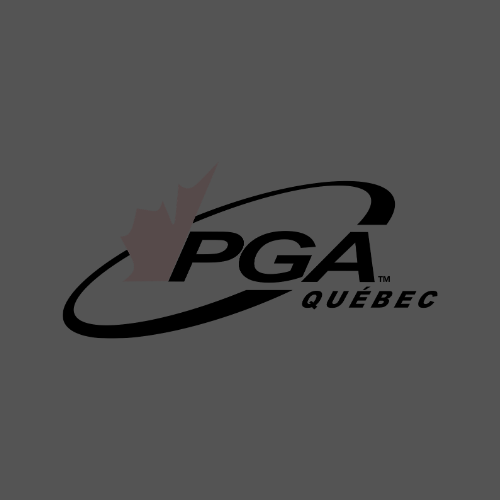 DEATH OF NOTARY LAMARRE
By Mario Brisebois
We meet many parents and all will admit it, in golf,
Notary Lamare will have belonged to the good people category.

If we speak to the past, it is because Jean-Guy Lamarre passed away on Thursday. He was 87.
It's been a year since life was more complicated in terms of health.
Never has a left-hander with a "slice" been so popular on the Quebec pro circuit. He was not a player, but Jean-Louis Lamarre's father, which allowed him to become familiar with Daniel Talbot, Serge Thivierge and all the others, not forgetting journalists, with his proverbial joviality.

At the Candiac club, during Dave Ross's years , his league was called the Bandits League, to give you an idea.
His ties to the pros were such that he became friends with Doug Ford, former champion
Masters.

With pride, Notary Lamarre liked to say he was the progenitor of golf with the
multiplying of Quebec titles in the family, which totals twelve with the
distribution: son Jean-Louis, four, and grandsons, Iannick (Lamarre), three,
Joey Savoie, five, in the novice to amateur championships for the latter.

Our condolences to Jean-Louis, Helène, Michel, Chantal and Annie for the departure of their
father Jean-Guy who left to join Muriel who he missed so much...