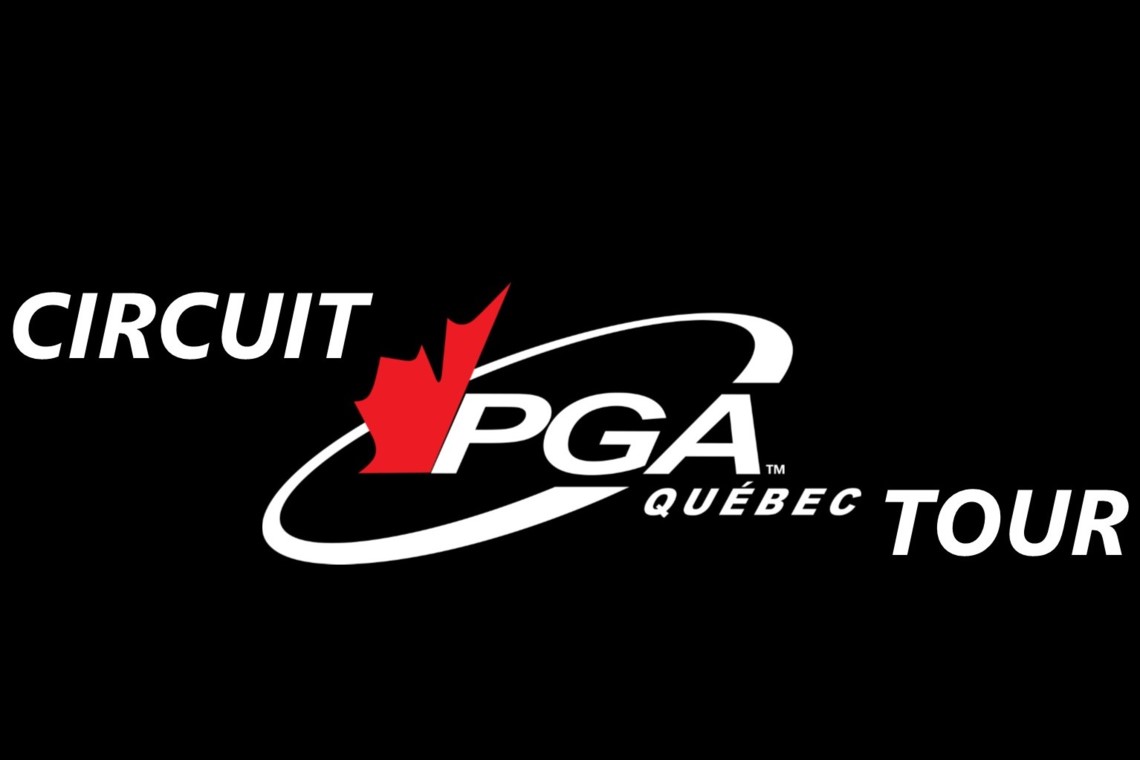 WHO IS THE BEST ON THE GREENS IN QUEBEC?
AU 9 1/2 WITH MARIO:
A part of the answer will be known à Trois-Rivières, Friday.

In parallel with its tournament of the PGA of Quebec TOUR ( at least $10,000 in purses) at the Ki-8-Eb Club, the Ping company extends another $1000 for a putting contest

The formula is different from the traditional.
"We don't operate by total putts, but with an electronic device that performs calculations that determine efficiency based on a percentage method" said Dominic Racine, general manager of the PGA of Quebec.

André Borys and Max Richard are representatives for Ping in Quebec.

Tim Alarie, co-winner at Elm Ridge last week, Max Gilbert and Eric Laporte are among the names on the list in addition to the ever popular Trois-Rivières professional Luc Boisvert.

He leads the SFL standings with two 65's in Elm Ridge and Drummondville,
Yohann Benson will be absent for a very good reason. He is an analyst for the British Open at RDS.