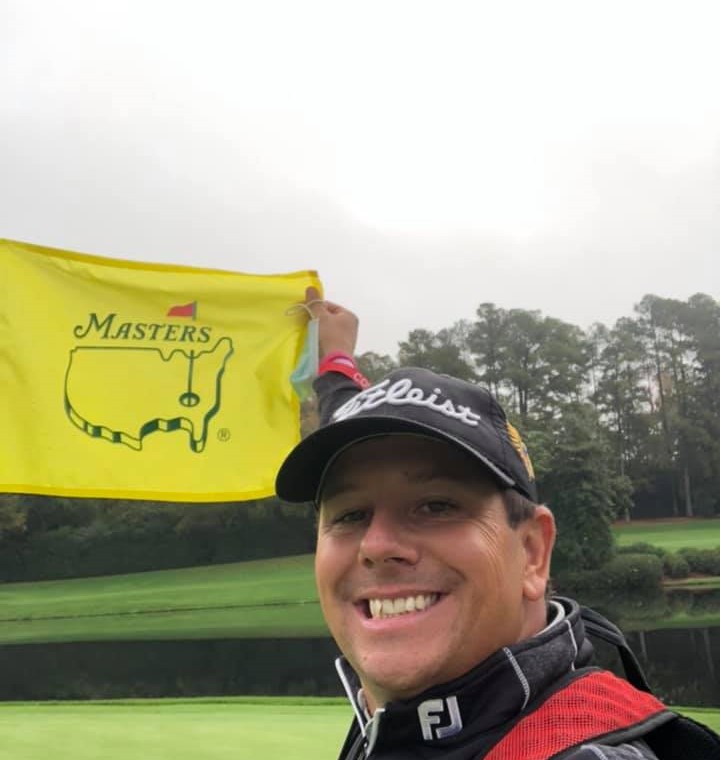 YOHANN BENSON FINALLY IN FINAL QUALIFYING AT THE PGA
By Mario Brisebois
February 23rd - Update
One thing for sure, we can't accuse Yohann Benson of not having tried everyting.
Back on the tee at 7:45 AM, on Tuesday for the overtime at PGA National, in West Palm Beach, the PGA of Quebec professional could not take the last qualification spot for the Puerto Rico Open.
They played the 18th, a par 5, three times. The American Dylan Meyer scored birdie-birdie-birdie against birdie-birdie-par for Yohann.
"Congratulations to Dylan!" wrote Yohann on social media. " He is a really good golfer; He has benn number one at the amateur level. " said Yohann to Gilles Terroux.
On the first green he was able to make a 30 feet long putt to stay alive.
February 21st
I'm telling you, you have to be good and even more patient to hope for a chance at the PGA.
Take Yohann Benson's week: it's not one, but two rounds that the Pincourt golfer played Tuesday and Thursday in Indian Springs, Boyton Beach, Florida, Thursday's being a pre-qualifier to finally reach the real qualifier next Monday at the PGA National, which will finally decide the qualifiers for the Puerto Rico Open.
The PGA of Quebec professional and RDS analyst did very well with 68 on Tuesday to finish 2nd and even better on Thursday, with 66 with six birdies and zero bogeys, to seal 3rd.
Okay, Benson knows Indian Spring like the back of his hand as a professional-teacher there, but it's still a big job to play two good rounds there in a week.
MARTIN'S SON
Also among the aspirants was Anthony Brodeur, Martin's son and goalkeeper as the father before turning professional. He's 25.
He played 68 on Thursday to take the very respectable 7th rank.
SET ASIDE DESPITE 67
To continue to show how difficult life is in golf, let me also tell you the story of Raoul Ménard, winner of a Minor League tournament with a record 65 at Wellington National, also in Florida, last week.
In a selection of the Florida SunCoast tournament at Korn Ferry on Monday, Ménard shot 67, five under par. It was two shots too many to go into overtime for a pass.
Well done for the perseverance!